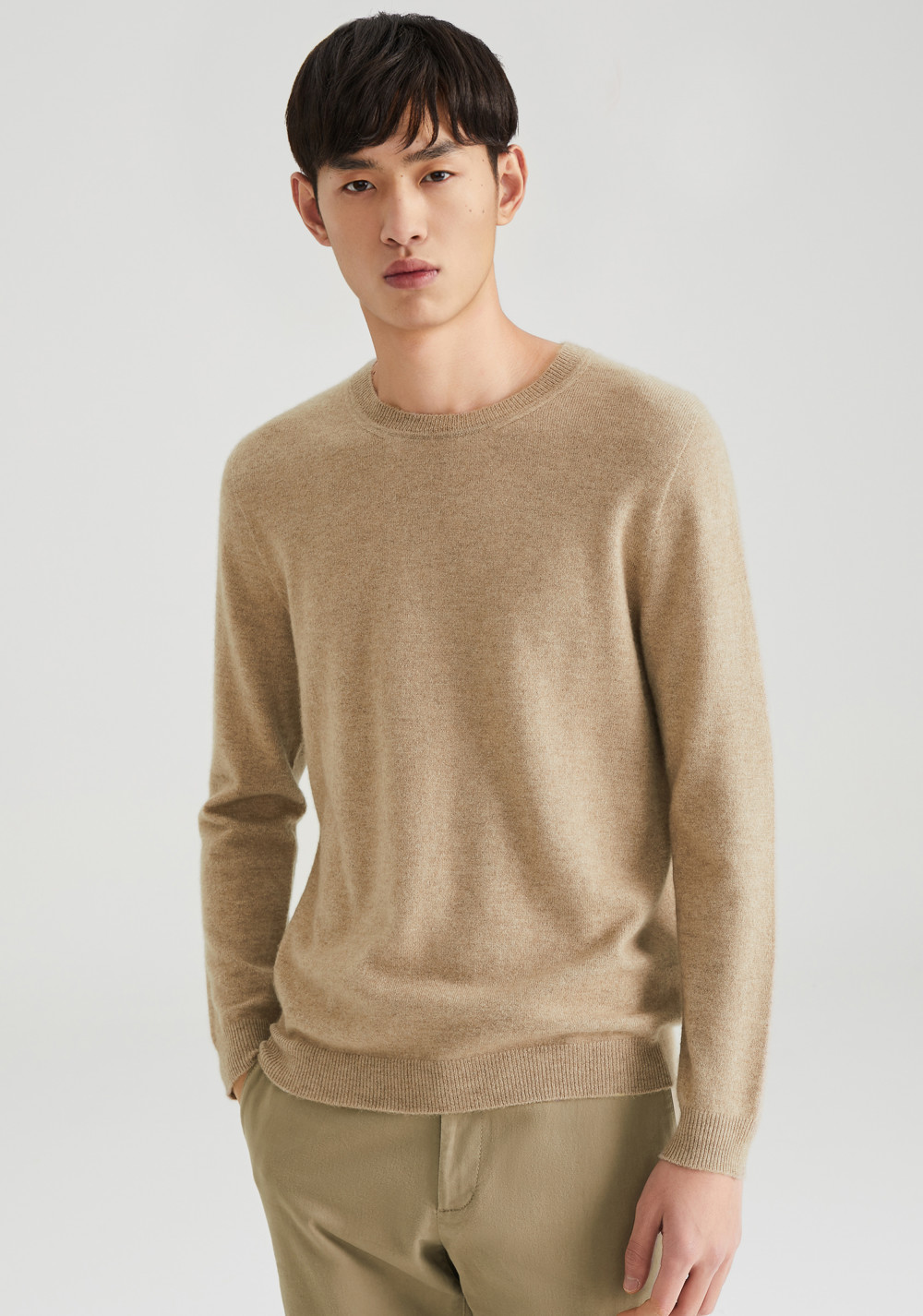 seamless knit
Our seamless knitwear is made with a single thread, turning cashmere and wool into air. Not only does it offer greater comfort, but it also saves energy, material and human resources. The seamless embodies our vision of the future.
natural-color cashmere
Natural-color cashmere from Inner Mongolia or Afghanistan, hand-sorted into different shades, offers the greatest comfort nature can provide you with. From jade white to earth brown, different shades of undyed pure cashmere turn into a work of art from the palette of nature.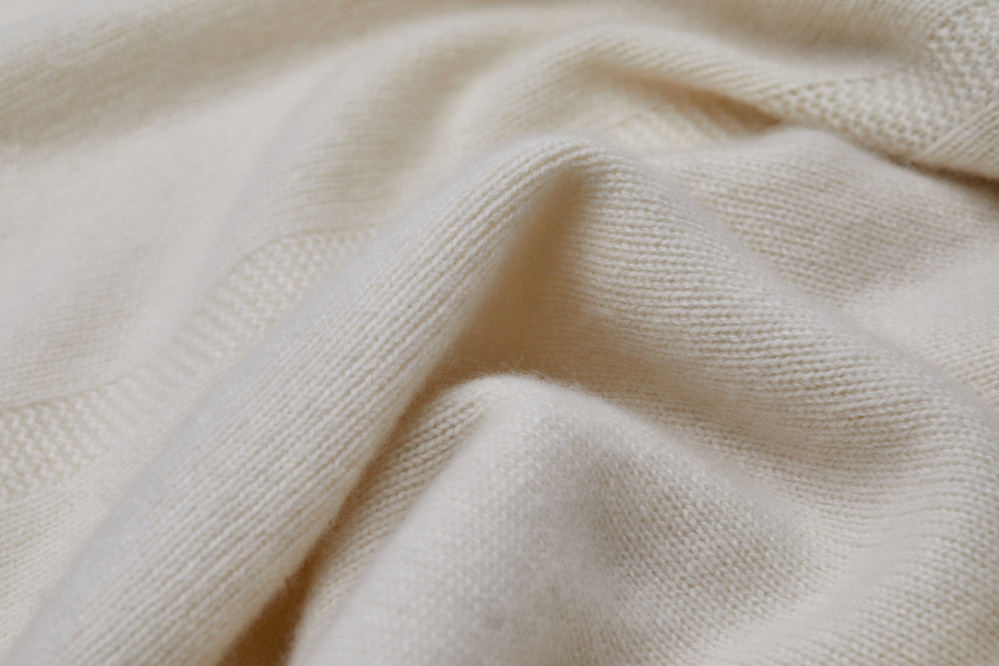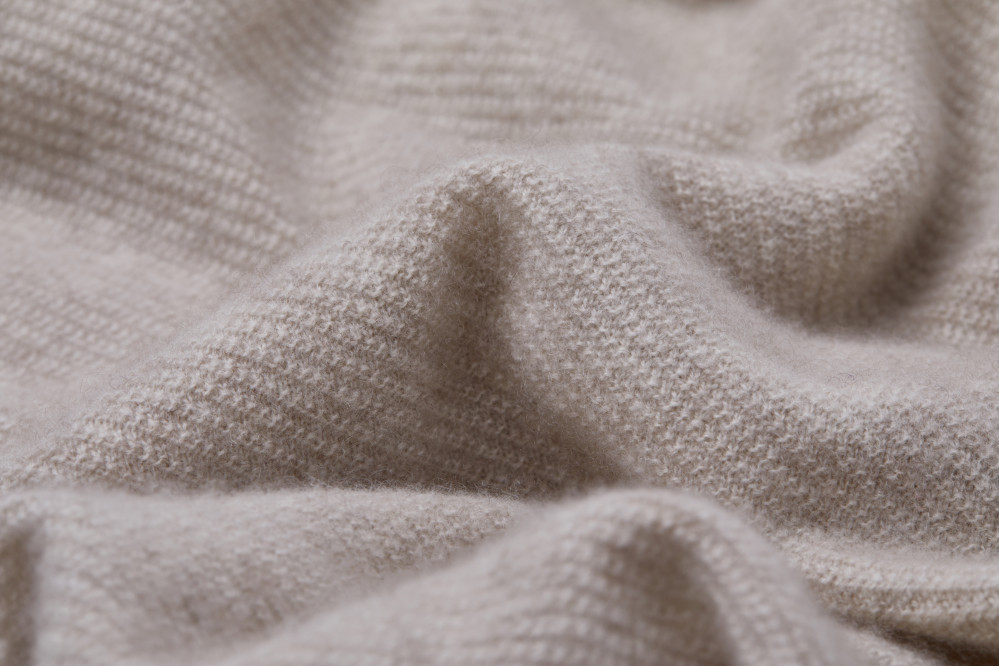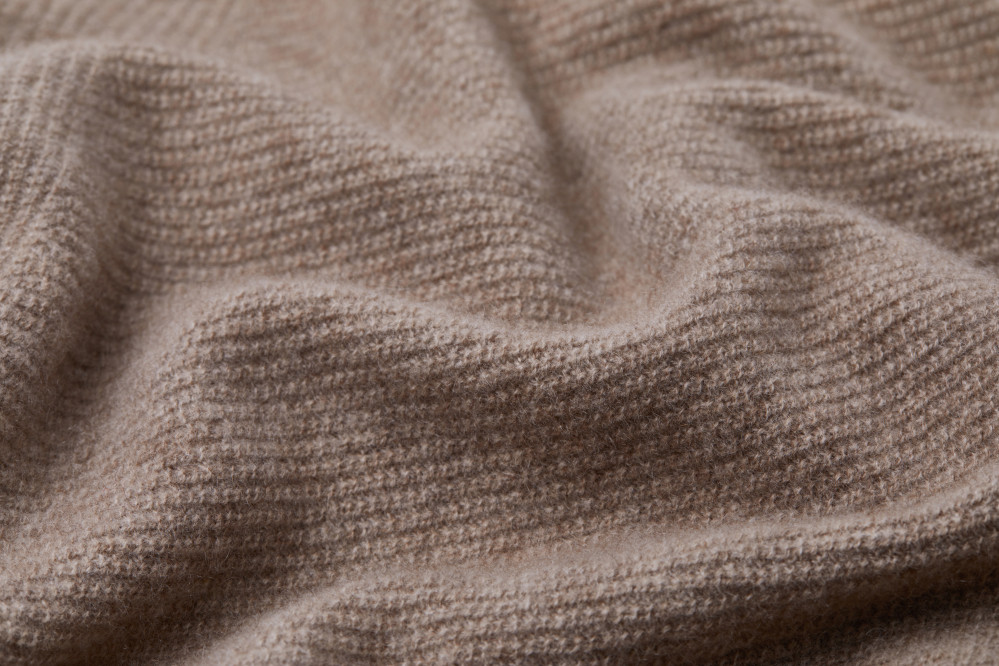 seamless

Our knitwear creations are made with one single thread. Less fabric, energy and human resource consumption for a greater comfort.
very icicle style
ICICLE is a high-end essential wardrobe, offering comfortable and meticulously tailored garments made with natural materials.

MORE collections