AUTUMN/WINTER 2022
SNOW BUDDIES
雪伴
Flowing into winter, water takes on fresh forms.
Capturing the idea of snowy warmth, purity and calm,
The second chapter of the year of water continues.
AUTUMN/WINTER 2022 Campaign

SPRING/SUMMER 2022 Natural Way Capsule

SPRING/SUMMER 2022 WOMENSWEAR

SPRING/SUMMER 2022 MENSWEAR
VERY ICICLE STYLE
ICICLE is a high-end essential wardrobe, with a sense of comfort, relying on the use of natural materials for a contemporary elegance.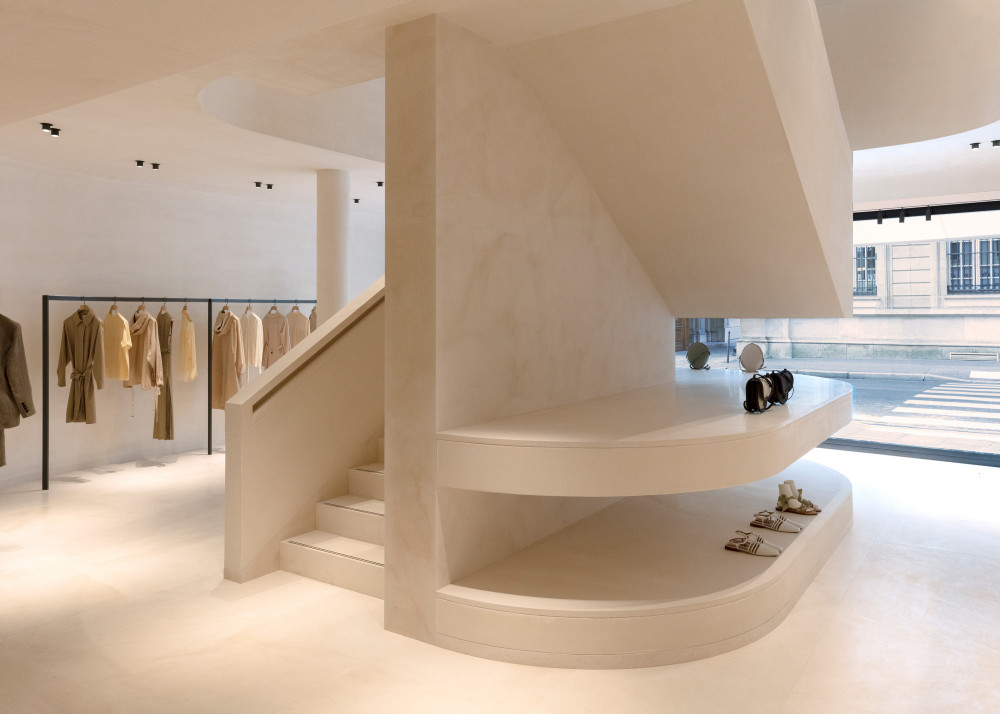 New Store Opening
Faubourg Saint-Honoré
50 Rue du Faubourg Saint-Honoré, Paris, France