SPRING/SUMMER 2023
TREE OF LIFE
树木有灵
Representing a bridge between the sky and the earth, the tree grows in endurance and resilience over time, a symbol of eternity and unyieldingness.
It is on these twisting magnificent ancient branches that we find our place like all creatures seeking refuge in the tree.
Return to nature and embrace the trees as our sanctuary, grow in the slow and pulsing rhythms of life.
SPRING/SUMMER 2023 Campaign

SPRING/SUMMER 2023 Atelier Collection

SPRING/SUMMER 2023 Menswear
VERY ICICLE STYLE
ICICLE is a high-end essential wardrobe, with a sense of comfort, relying on the use of natural materials for a contemporary elegance.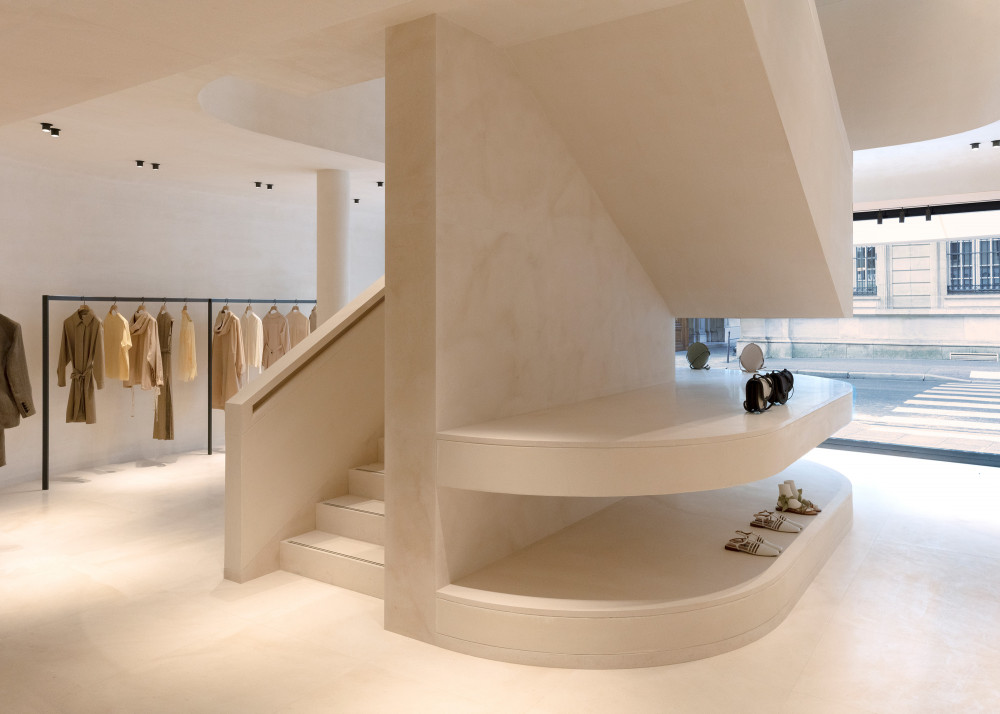 New Store Opening
Faubourg Saint-Honoré
50 Rue du Faubourg Saint-Honoré, Paris, France