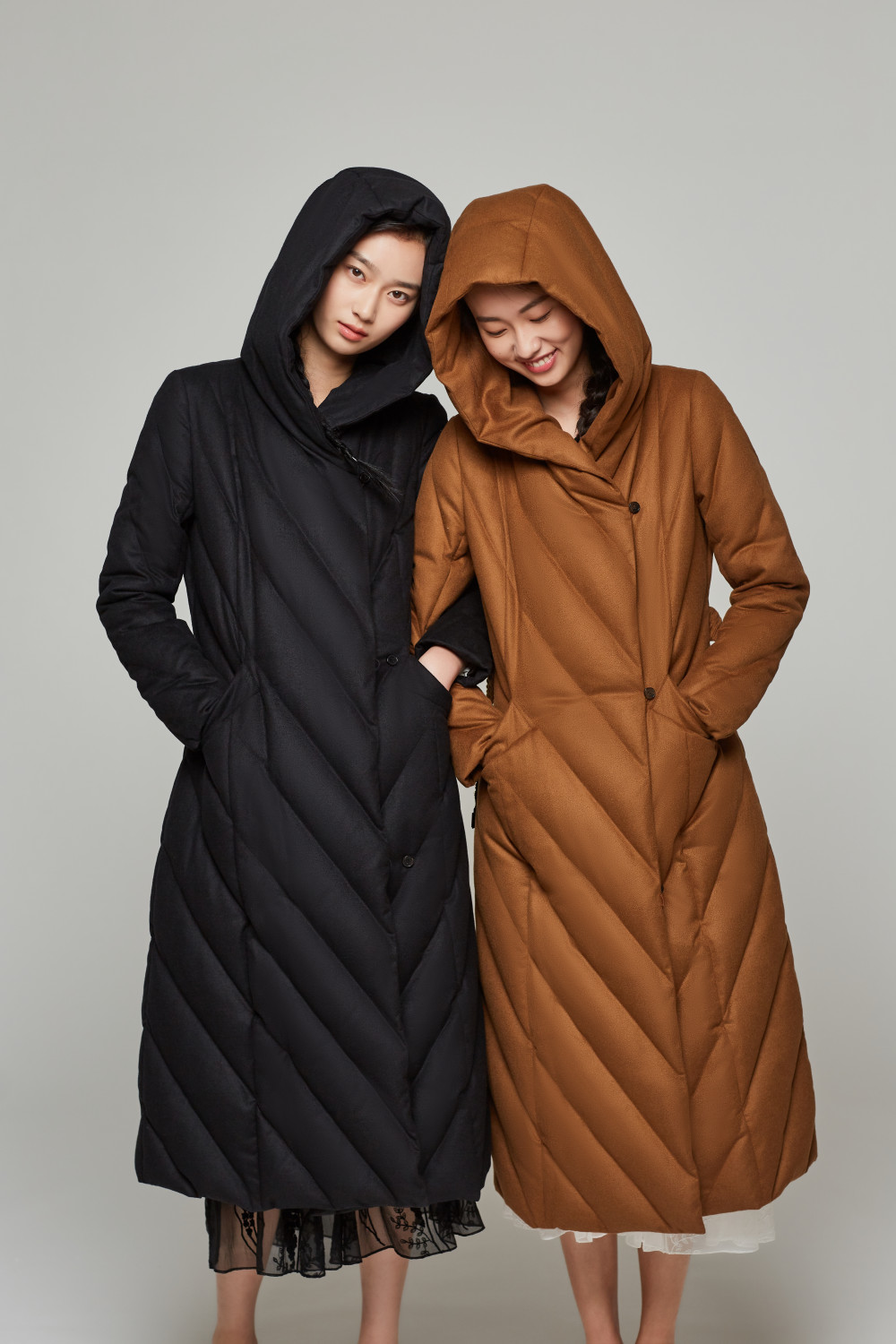 Hug Down
Our iconic down coat is made of natural fabrics such as cashmere, wool and silk-and-camel-hair blend to make your winter warm inside and warm outside.
Natural Fabrics
Silk and camel hair blend, cashmere or wool form the surface of our down coat, offering a gentle touch of warmth both inside and outside.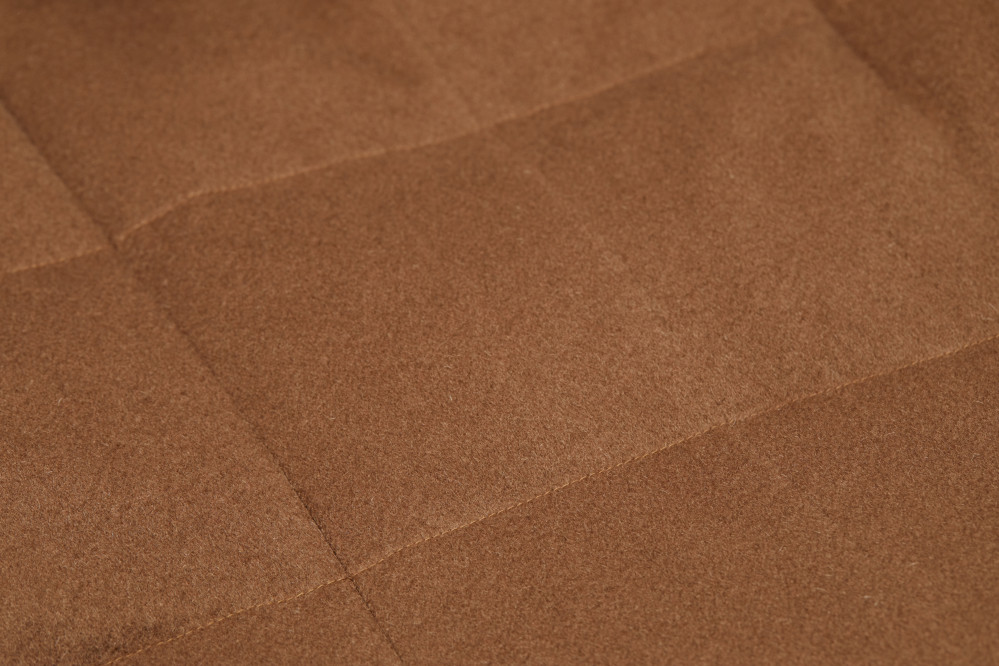 Silk-and-Camel-Hair blend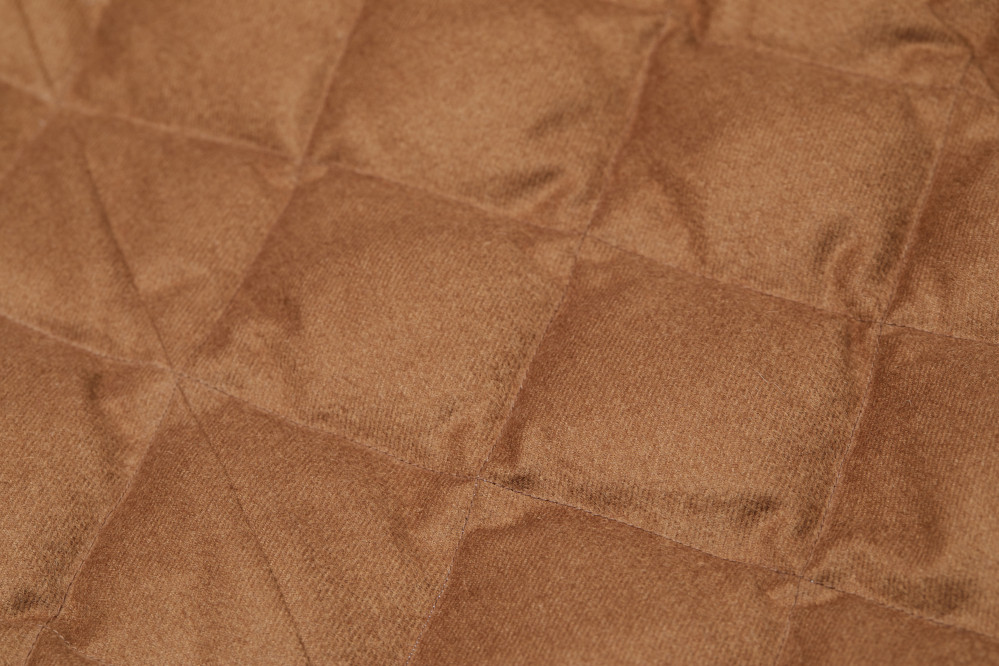 Cashmere
100% Wool
Hungarian Down
High-quality Hungarian down is used as a filler. It offers great warmth, unmatched insulation, and an exceptional fluffiness.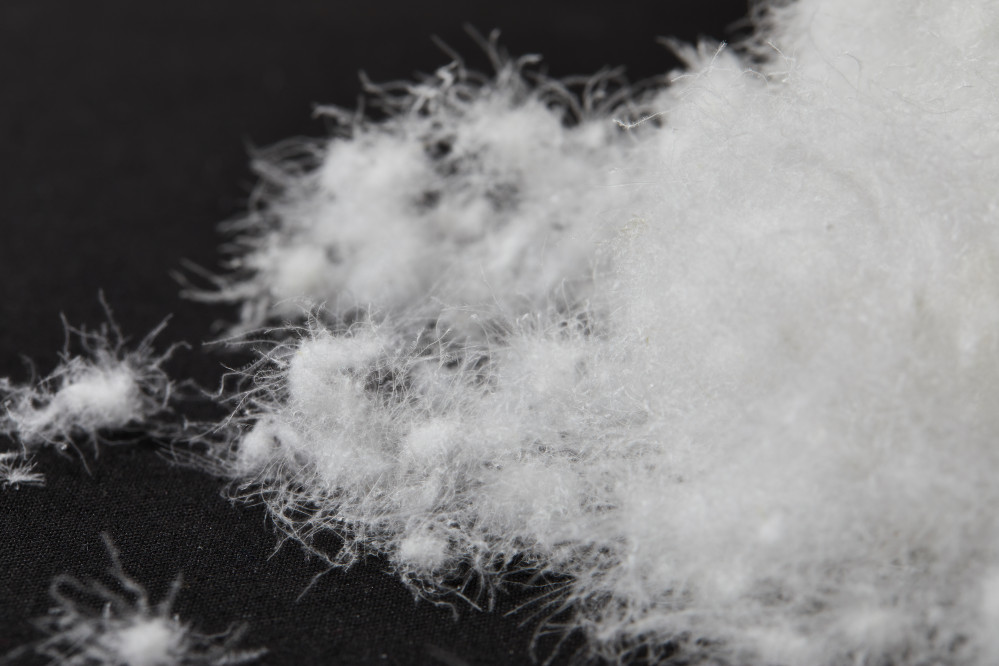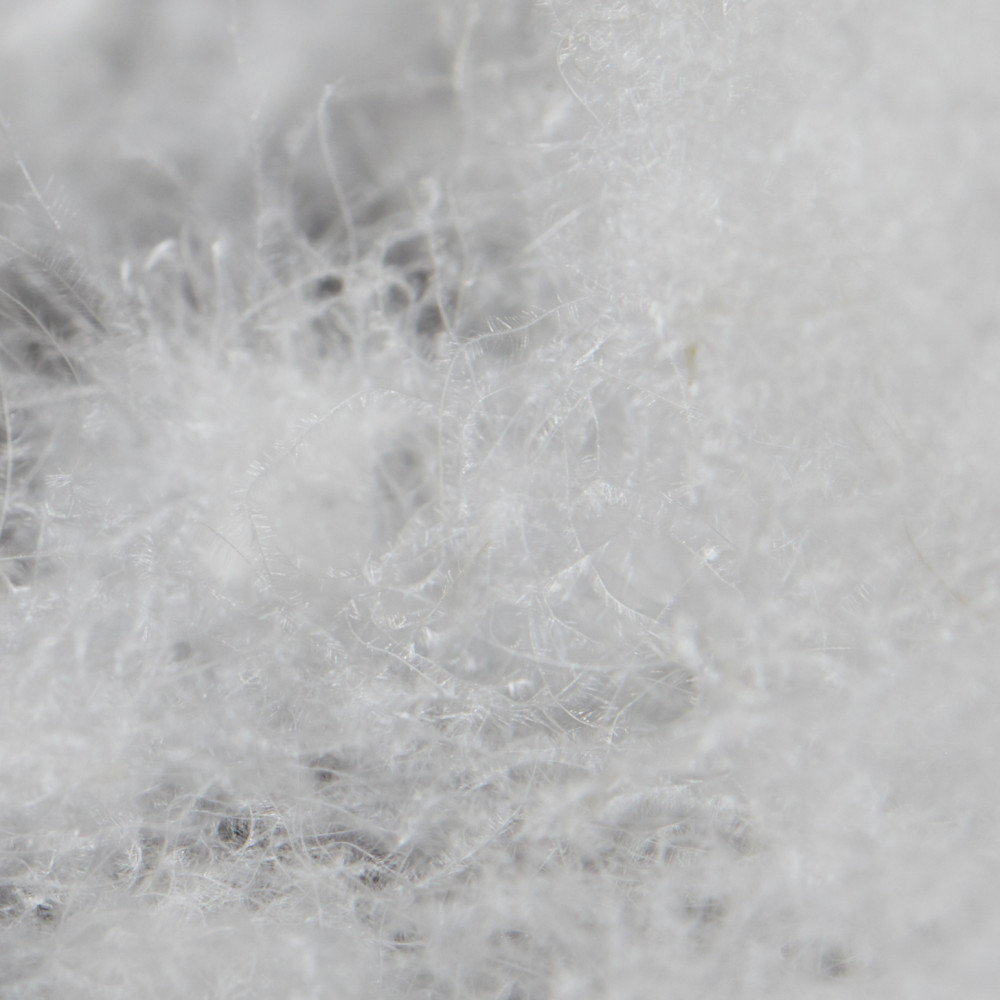 VERY ICICLE STYLE
ICICLE is a high-end essential wardrobe, offering comfort and contemporary elegance crafted with natural materials.

MORE COLLECTIONS