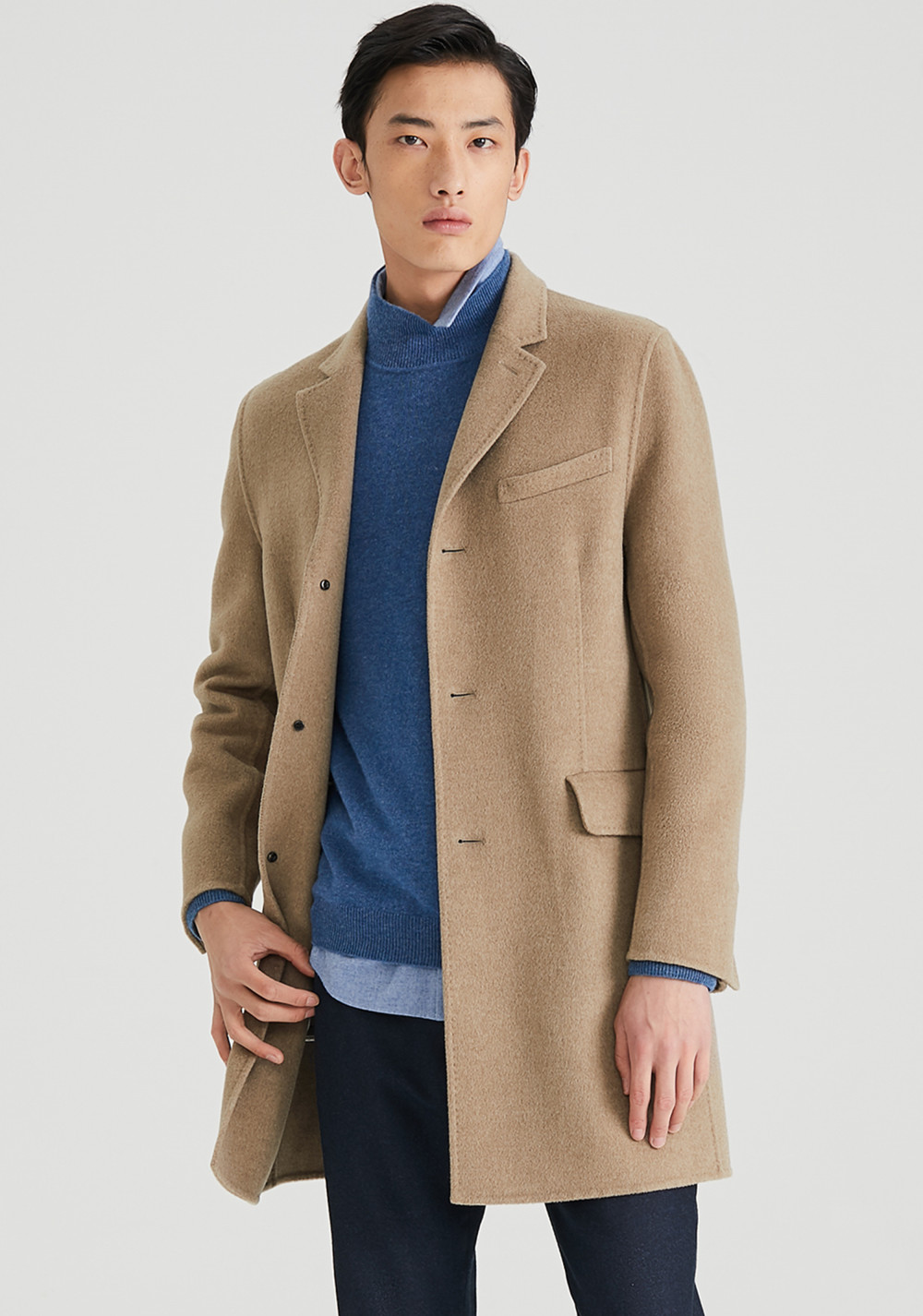 aircoat
Made of pure cashmere, wool or a silk-wool blend, the ICICLE Aircoat wraps you up in a light warmth. Without lining or padding, it liberates the body while offering that unique warmth specific to natural fabrics.
natural fibres
The finest cashmere sourced from Inner Mongolia is carefully sorted and woven into soft and warm double-face fabric; Merino wool from Australia is blended with silk to create that subtle luster and fine touch.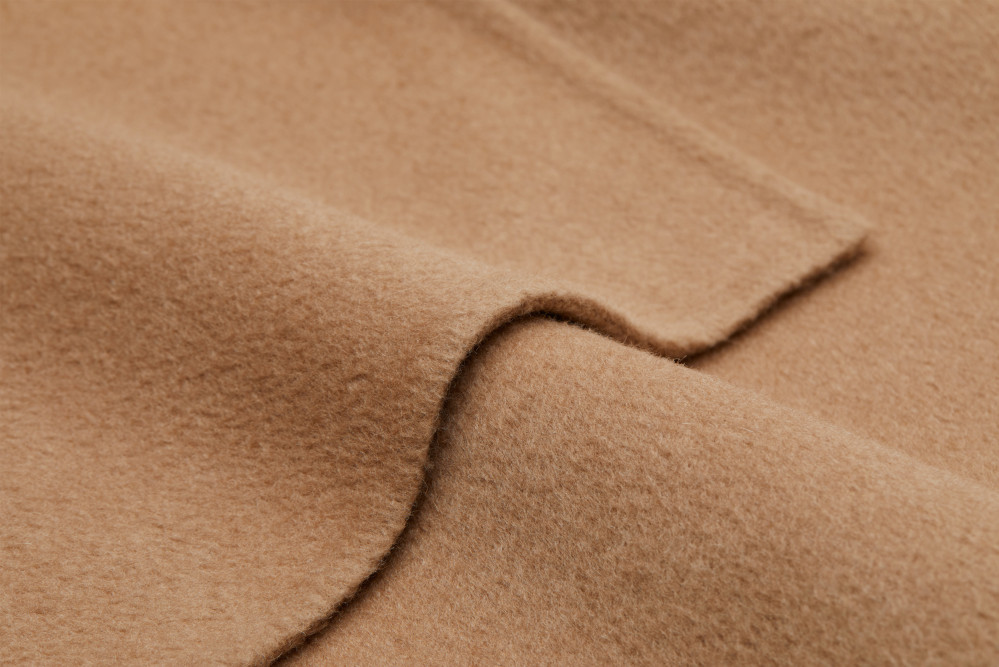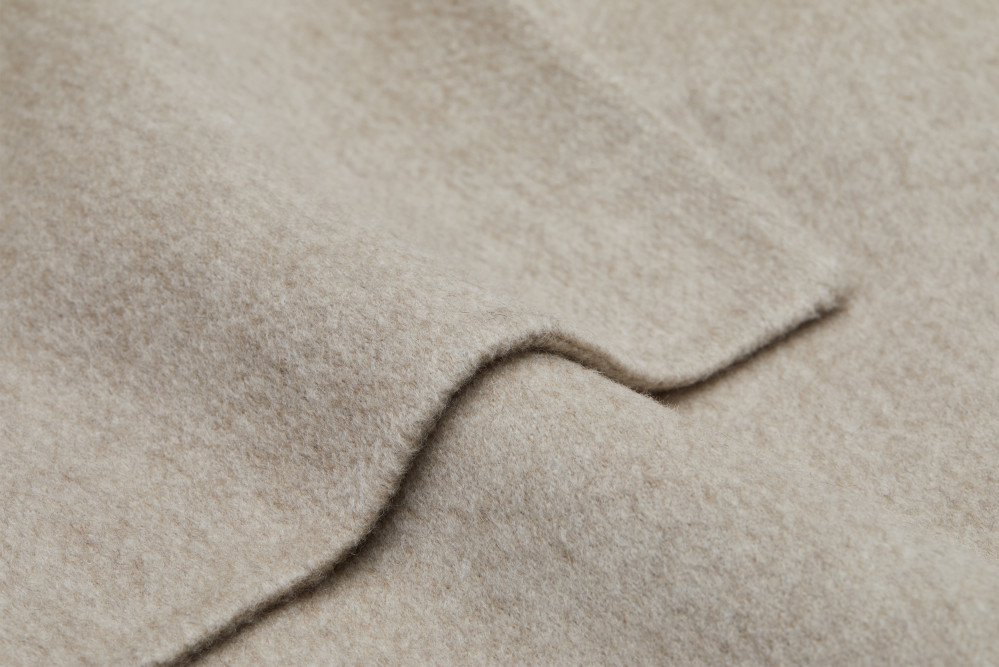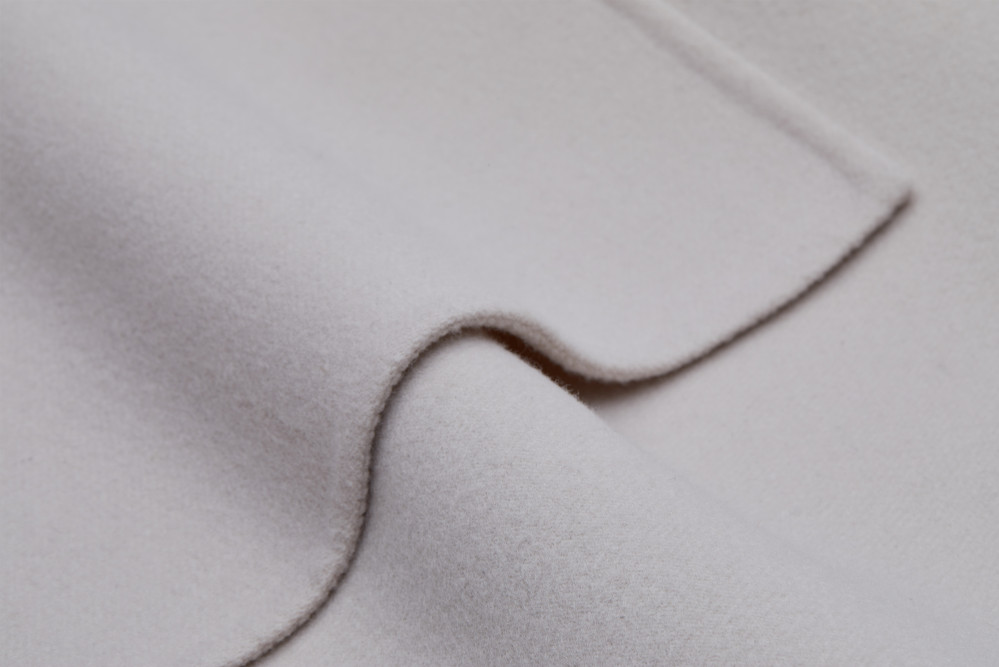 cutting and sewing

The double-face fabric is meticulously cut and opened thread by thread by experienced hands, in order not to damage it.

inlaid organza

A strip of organza is inserted into the opened edge of the fabric before sewing. This technique is frequently used in couture-making, as it gives a durable shape to your cashmere coat for many years to come.
waxing

The threads are waxed, wrapped in a protective layer, in order to make the surface smooth and compact, preventing fraying and static.

Hand Sewing

Delicate hands fold edge after edge, sewing with detailed stitching. This high-precision work requires patience, passion and dedication.
very icicle style
ICICLE is a high-end essential wardrobe, offering comfortable and meticulously tailored garments made with natural materials.

More Collections