Light Suit
The ICICLE Light Suit for men offers a professional look as well as relaxation and comfort. Different from the traditional suit, where the lining constructs the entire garment, our suit replaces heavy lining and padding with soft cotton in crucial parts of the suit to maintain a defined structure.
natural fibres
Worsted wool from Italy, cotton and silk blend, Belgian linen and Chinese silk are the core natural fabrics we use to construct our Light Suit. While each material offers a different texture and luster, they all bring soothing comfort and relaxation to a busy work day.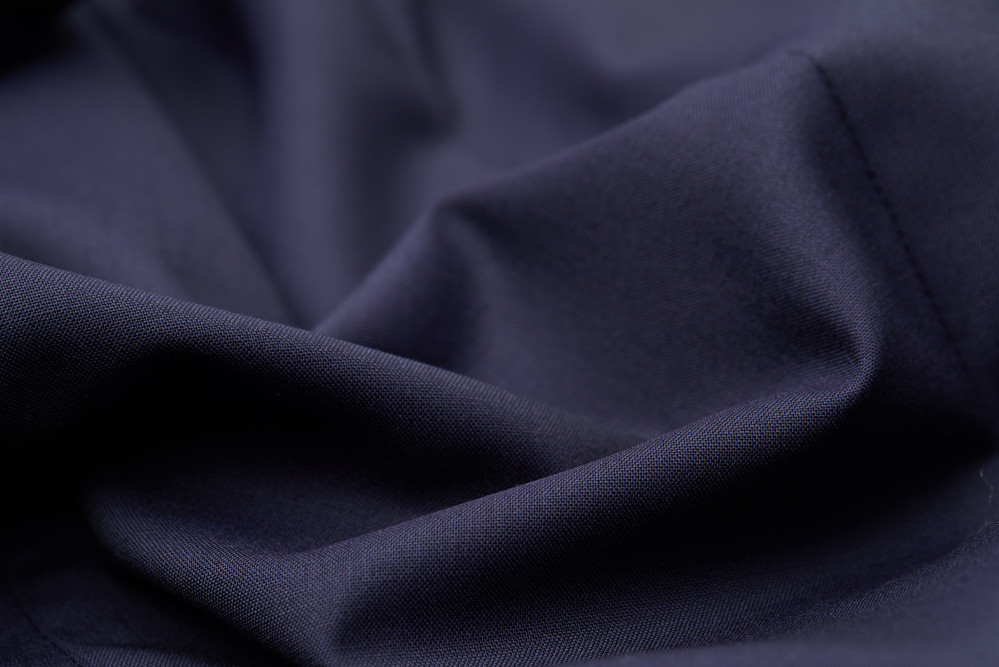 Worsted Wool from Italy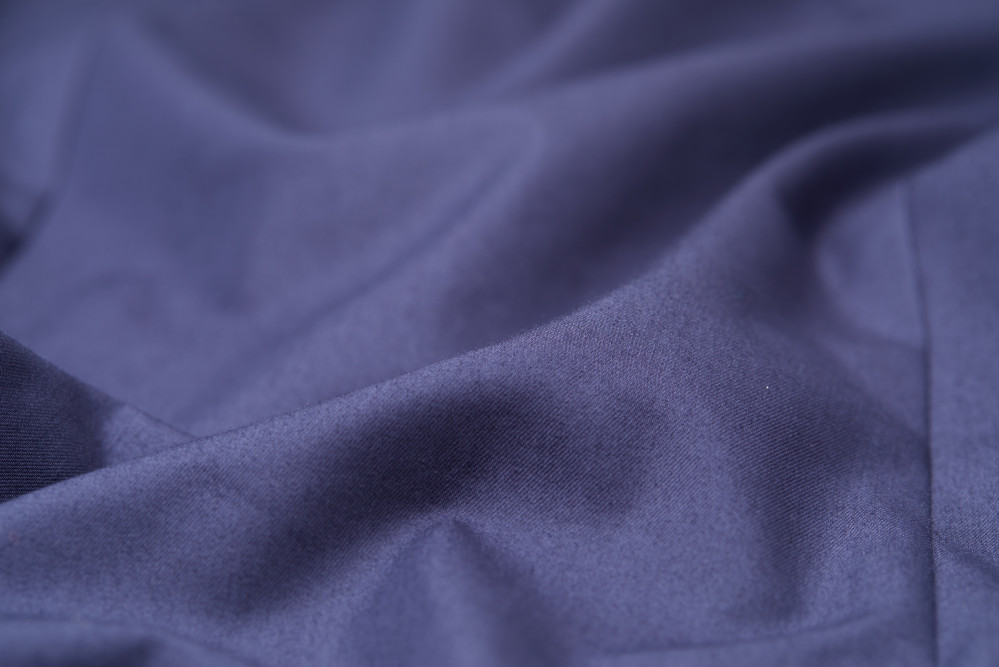 Silk and Cotton Blend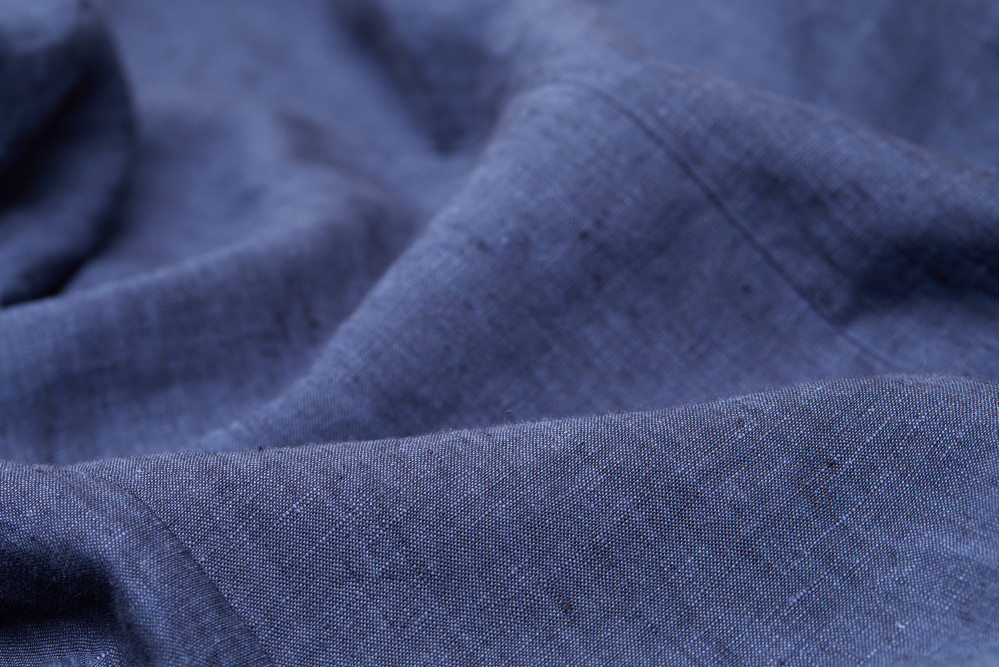 Linen
Heavy Silk
Half-Lining and Organic Cotton Piping

Cotton lining or other soft fabrics are used only when necessary to achieve a defined shape, while the unlined part provides the body with more space and freedom. Organic cotton piping is our signature detail, which shows our attention to quality and the environment both outside and inside.
very icicle style
ICICLE is a high-end essential wardrobe, offering comfortable and meticulously tailored garments made with natural materials.

MORE COLLECTIONS