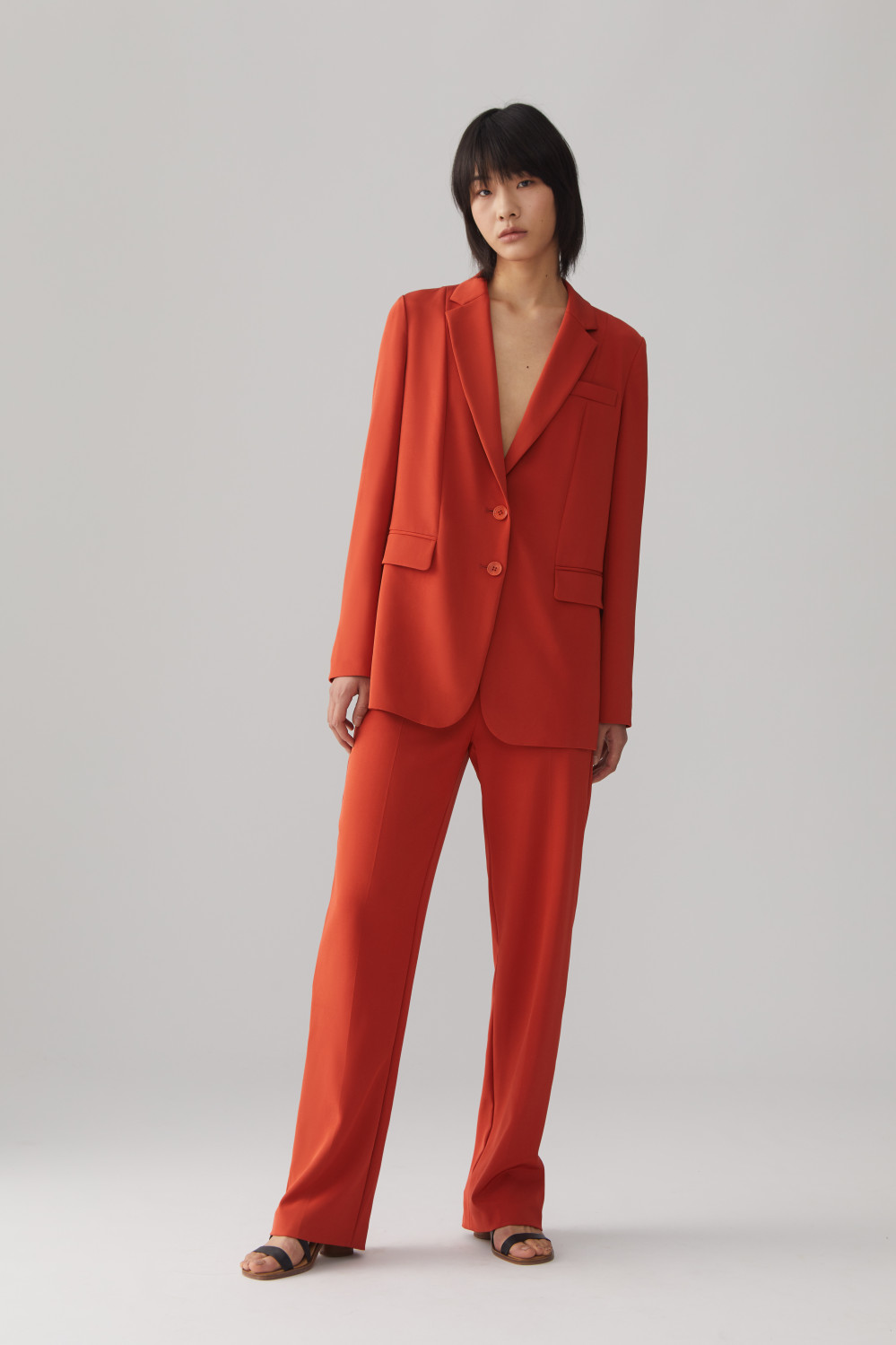 LIGHT SUIT
The ICICLE Light Suit adds a luxurious touch of heavy silk to your professional life. Doubling the usual amount of raw silk used to weave the fabric, this suit has a fluid fall while maintaining a structured silhouette.The textured surface gives off a very subtle sheen, enhancing the quiet luxury of this meticulously-designed garment.
Heavy Silk
Over 129g raw silk per square meter goes into our heavy silk creations. The greater thickness maintains a better shape and silhouette.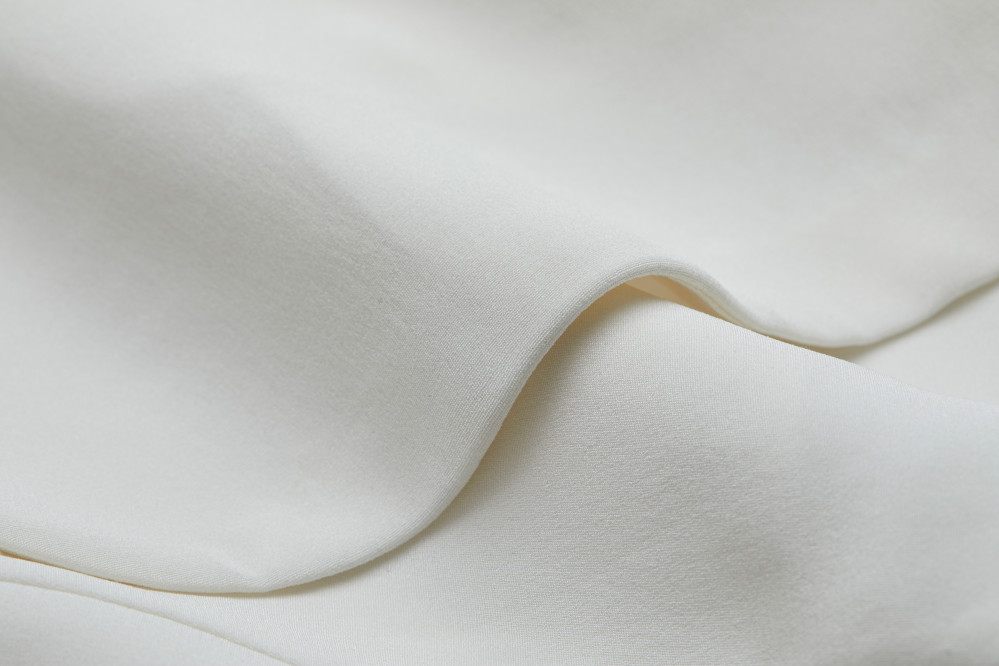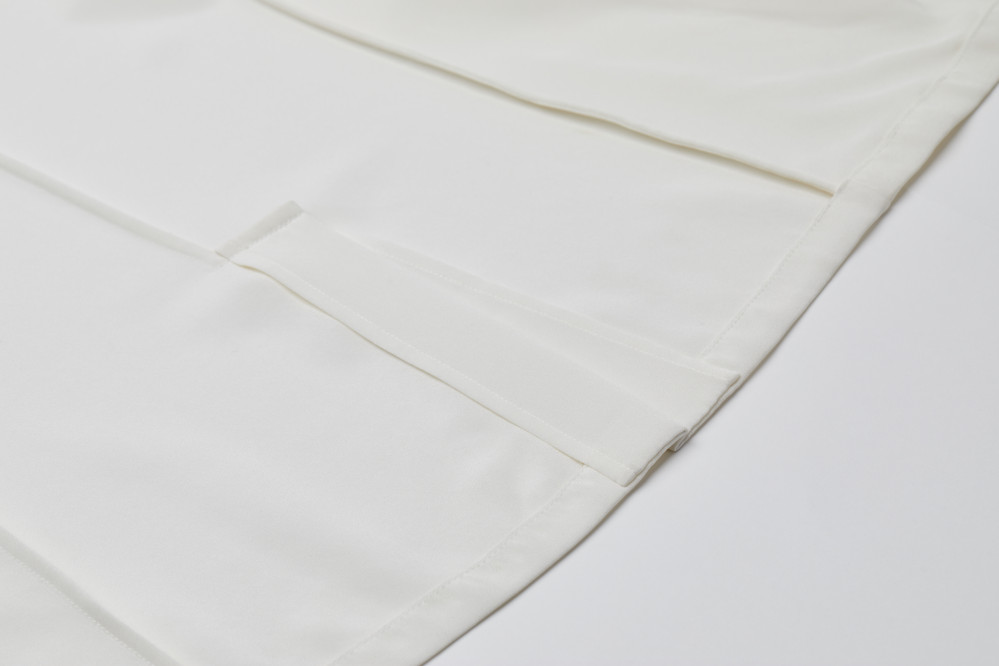 Soft Structure

By eliminating the padding and lining, this soft suit made of natural fabrics caresses your body instead of confining it. The elastic fibre, blended into raw silk, allows freer movement and greater comfort.

Subtle glow

The textured surface gives off a subtle sheen, for discreet elegance.
VERY ICICLE STYLE
ICICLE is a high-end essential wardrobe offering comfort and contemporary elegance crafted with natural materials.

MORE COLLECTIONS